Corporate Communications
Corporate Communications, Spokesperson and Creative PR for funda.
We have had the pleasure of supporting Funda from the very beginning of their journey and working with this great team as they have grown Funda into the leading real estate platform and Dutch love brand that it is today. We are proud to have been working with Funda for over 15 years.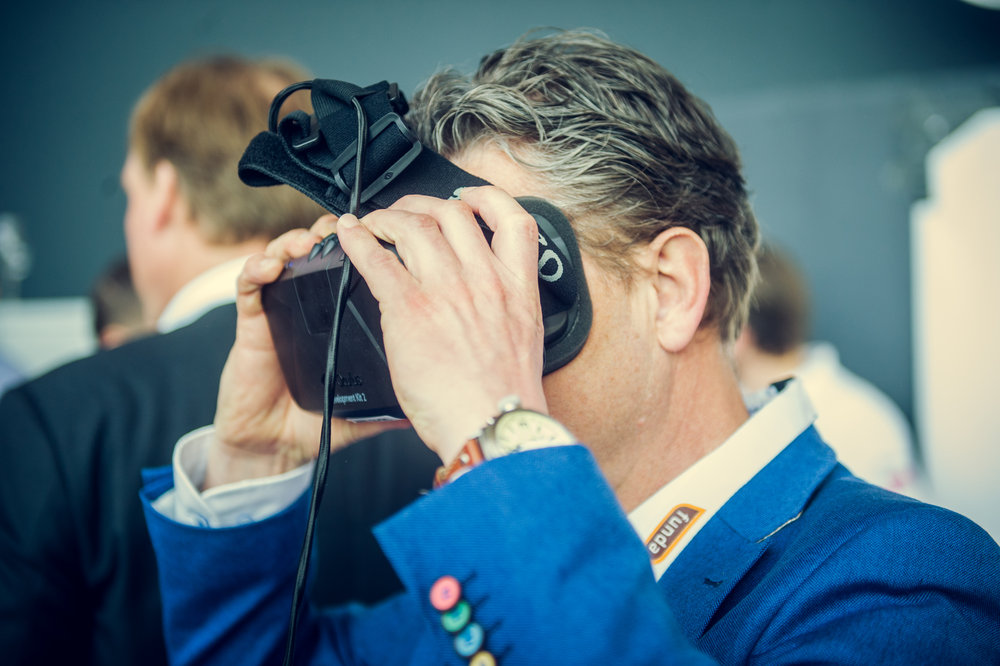 Funda was founded in 2001 by the NVM to make advertising and viewing property as easy as possible. Today, with over 44 million visits every month, funda is the online real estate platform in the Netherlands. Funda distinguishes itself as an online platform by offering the most up-to-date, reliable and complete information about homes and commercial real estate. Funda is currently developing from being a supply-and-demand website for residential properties to being a platform for the total living cycle.
GO to funda